How to Protect Yourself?
The best way to prevent illness is to avoid being exposed to COVID-19.
---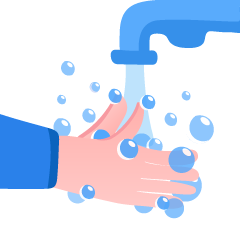 Soap on Hand
Regularly and thoroughly clean your hands with an alcohol-based hand rub or wash them with soap and water for at least 20 seconds.
---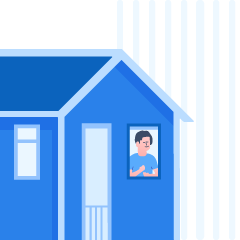 Maintain social distancing
Maintain at least 1 metre (3 feet) distance between yourself & anyone who is coughing or sneezing. If you are too close, get chance to infected.
---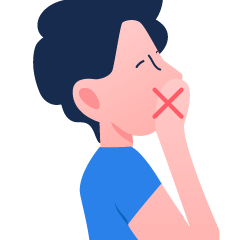 Avoid touching face
Hands touch many surfaces and can pick up viruses. So, hands can transfer the virus to your eyes, nose or mouth and can make you sick.
---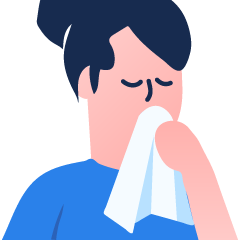 Practice respiratory hygiene
Maintain good respiratory hygiene as covering your mouth & nose with your bent elbow or tissue when cough or sneeze.
---
Disclaimer:
Van Leeuwen Law Firm hopes you find the information presented on this blog useful. This blog is for general information and raise awareness of (2019-nCoV) only. All the information is based on WHO, NHS and CDC websites. Information on this blog is meant for COVID-19 awareness. If you have any doubt please verify from respective sites.