Wash Your Hands Frequently
Regularly and thoroughly clean your hands with an alcohol-based hand rub or wash them with soap and water as it kills viruses that may be on your hands.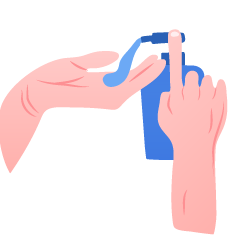 Soap on Hand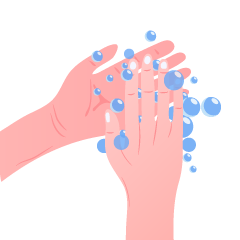 Palm to Palm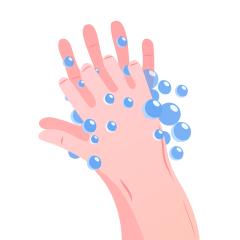 Between Fingers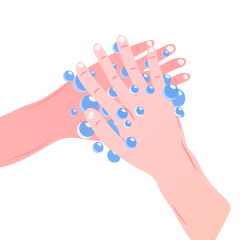 Back to Hands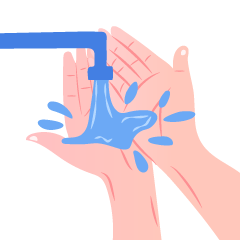 Clean with Water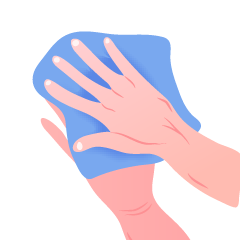 Focus on Wrist
---
---
Disclaimer:
Van Leeuwen Law Firm hopes you find the information presented on this blog useful. This blog is for general information and raise awareness of (2019-nCoV) only. All the information is based on WHO, NHS and CDC websites. Information on this blog is meant for COVID-19 awareness. If you have any doubt please verify from respective sites.